JANUARY 2020 ONLINE SAMPLING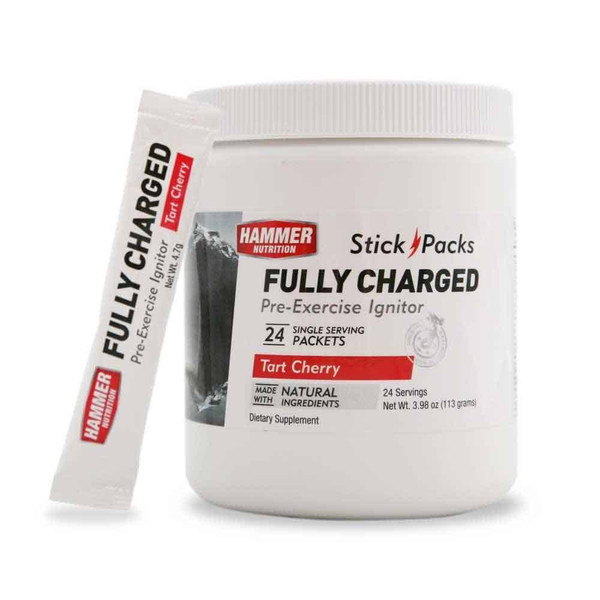 New year, new resolutions, and new results! Have you tried Fully Charged? For the month of January 2020, we are giving out 2x serving stick of Fully Charged for purchases RM150.00 and above and free delivery within Malaysia Region. With Fully Charged, you will start 2020 with superior performance gains from this Pre-Exercise Ignitor.
HOW TO USE?
Mix one scoop or stick pack (~1 tablespoon) in 4-8 ounces of water and mix thoroughly. Consume prior to exercise. During prolonged workouts or races, an additional dose may be taken every 3-4 hours.
---